About Torrance
Tourist Attractions in Torrance: Torrance is tucked away on the coast of the South Bay, conveniently located 10 miles south of LAX and 17 miles north of Long Beach Airport. Averaging 72 degrees Fahrenheit year-round, Torrance is home to some of the finest beaches in Southern California with delicious craft beer, fantastic food, and one of the largest shopping malls in the United States.
I understand the main goal of your article is to depict the various activities there are to do in Torrance. I'd like to offer up more information and photos of the different attractions Torrance has to offer – photos attached.  
Torrance Beach
Torrance Beach is like having your own private hideaway. Here, visitors can enjoy a 1.5 mile stretch of pristine uncrowded coastline. It is nestled between Redondo Beach and Malaga Cove and is one of the city's gems.
At Torrance Beach, visitors can play volleyball while avoiding crowds found at many of the other beaches located in Los Angeles County. With over 300 parking spaces, this is an ideal beach for both locals and travelers looking for places to visit.
It's also the start of The Strand, a 22-mile path perfect for biking with views of the Pacific Ocean and numerous opportunities to stop and grab a bite to eat along the way.
Film Locations
Being just outside of Hollywood itself, Torrance has been a filming location for hundreds of well-known movies and TV shows. One of the locations that visitors love to see when they visit is Torrance High School. When driving by Torrance High School, visitors have gotten flashbacks to popular TV shows, such as Buffy the Vampire Slayer and my personal favorite, Beverly Hills, 90210.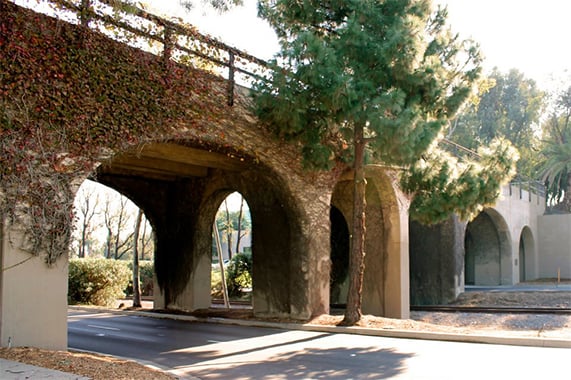 Along with Torrance High School, there are also a few houses that include the homes of Buffy the Vampire Slayer herself, and Tony Montana in Scarface. More recently, Torrance has hosted film crews for The Flight Attendant, 9-1-1: Lonestar, Insecure and Barry.
Del Amo Fashion Center
As I mentioned, Torrance is also home to one of the largest shopping malls in the United States. The Del Amo Fashion Center is a state-of-the-art, multi-level shopping destination.
The center features more than 2.7 million square feet of shopping, several top-notch eateries including Din Tai Fung, a four-level parking structure that accommodates nearly 2,000 cars and an indoor/outdoor space with live music and beautiful bistro lights.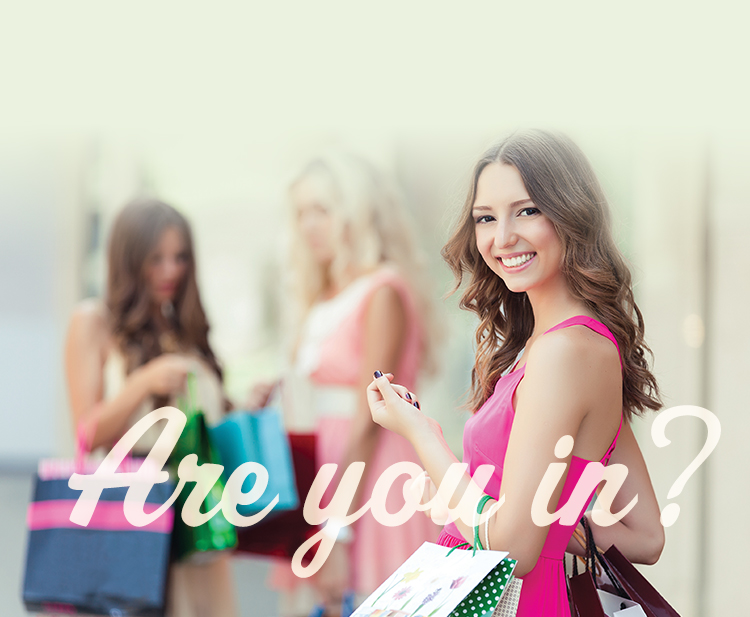 Even more, Del Amo Fashion Center houses a California Welcome Center, which offers travelers tips on exploring Torrance and all of California.
Madrona Marsh Preserve & Nature Center
The Madrona Marsh Preserve & Nature Center is thought to be one of the last remaining vernal freshwater marshes in Los Angeles County. Few travelers know about this gorgeous pocket of wildlife in the heart of the city, which is why I think your readers might enjoy this.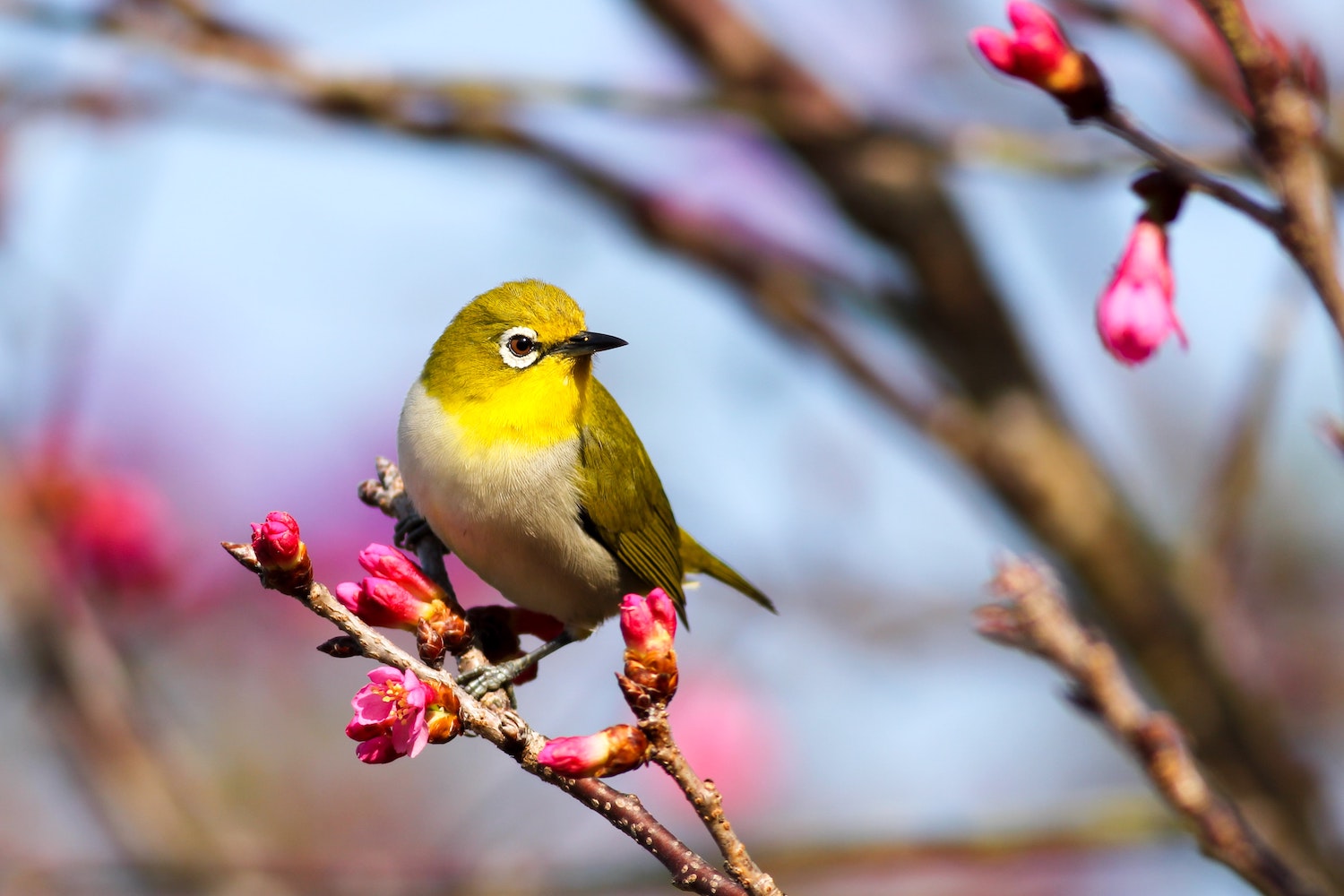 The marsh is classified as a Significant Ecological Area (SEA) because the land contains irreplaceable biological resources and is home to more than 275 native and 50 non-native species of birds, as well as plant life and other living creatures. The Madrona Marsh & Nature Center is free for the public to explore.
Torrance Craft Breweries
Torrance is home to a dozen breweries, allowing it to rapidly become known as a hub for Southern California's craft beer scene. Torrance also offers customized beer tours and a brewery map, allowing beer-lovers to fully immerse themselves in the experience.
Get hoppy at the award-winning HopSaint Brewing Company, a popular full-service restaurant, and craft brewery, or visit The Brews Hall at Del Amo, a multi-concept experience with two breweries (Buzzrock Brewing Co. and George Lopez Brewing Co.) as well as four restaurants.
Ramen Capital of Southern California
Torrance is a ramen-lover's paradise. The restaurants are consistent in quality and service and Torrance is known for its huge flavors.
There are so many ramen spots to slurp your way through that they've rounded up the eight-not-to-miss local favorites so you can get a taste of "The Ramen Capital of Southern California."
FAQ: Tourist Attractions in Torrance
What is Torrance famous for?
The city has a relaxed beach vibe and strong historical roots. It is also known for its tasty eateries, bars, cafes, and live music venues. So no matter where you go in Torrance, there's always something to do.
Why are there so many Japanese in Torrance?
Toyota moved its operations from its Torrance campus to Los Angeles in 1982 due to its proximity to Los Angeles International Airport and the Port of Long Beach. It was also followed by many other Japanese businesses. Gardena has a large Japanese American community as of 1988.
Recommended for you